More than just a market, a story
The Rungis International Market offers professionals and future buyers the opportunity to discover this site of exceptional interest. The "Professional Course" module specifically created allows you to understand the practical organization, logistics, and sales techniques specific to the International Market of Rungis, all while discovering the variety of products and pavilions that make up each sector.
Perks and advantages of the professional visit:
- Discover the incredible diversity of the International Market of Rungis.
- The Rungis Brunch, the tasting of exceptional products- The possibility of obtaining the professional buyer's card of the Rungis Market.
Other additional options: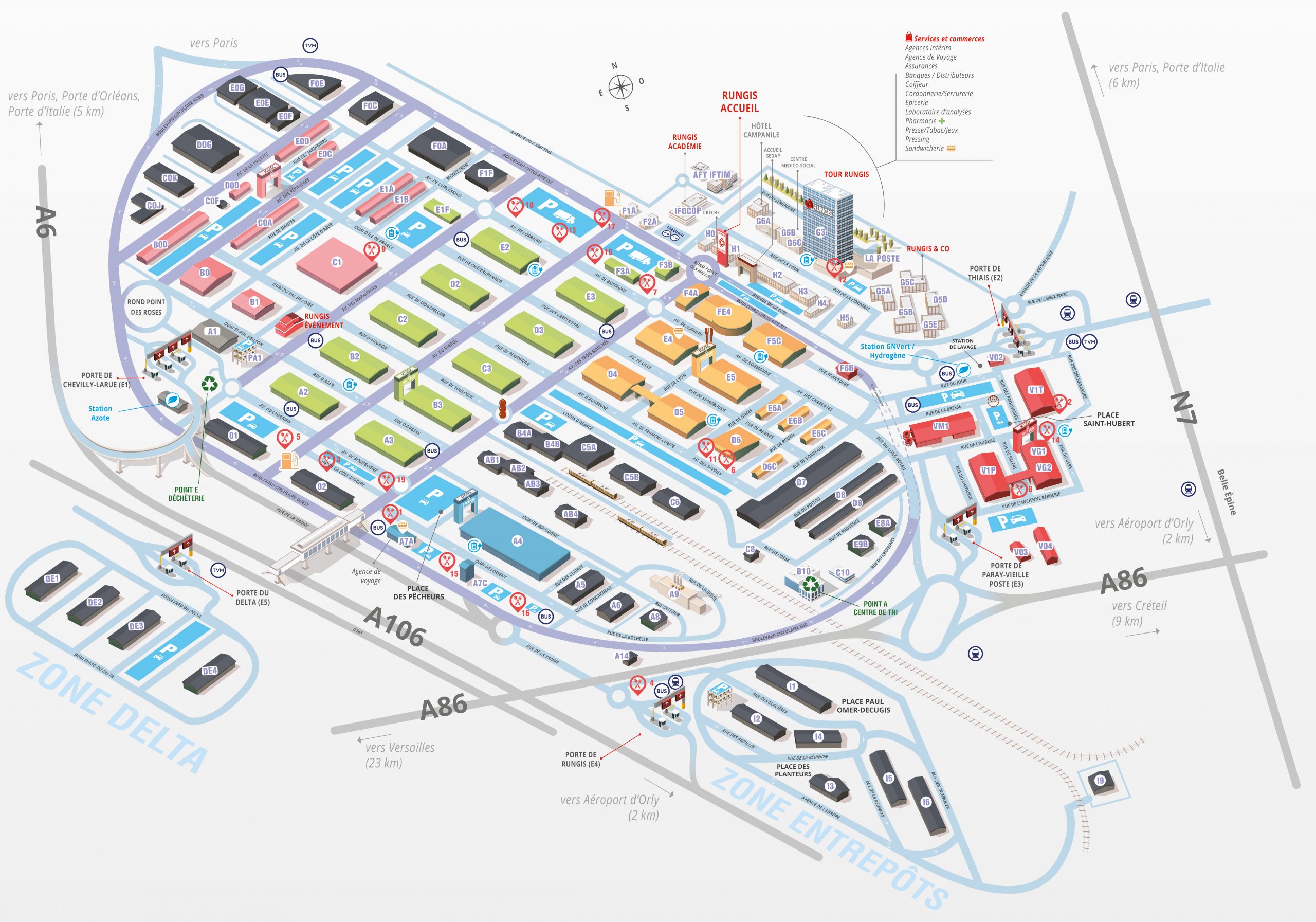 The 6 modules of your Professional School Visit
The possible options of your Professional School Visit